Businesses across Ohio are switching their fleets to propane Autogas for improved fleet efficiency, cost effectiveness, and to reduce environmental impact. We want to power your fleet vehicles with cleaner-burning propane Autogas, also known as LP gas or LPG. Learn how you can improve your bottom line and earn alternative fuel tax credits when converting a fleet to propane gas.
BECOME A CUSTOMER
---
Who Can Take Advantage of Propane Autogas?
Our propane Autogas customers consist of schools, municipalities, fleets, and more. If you operate one or more propane Autogas vehicles, trust our experts to serve all of your fueling needs. Keep reading to learn our customers' favorite benefits when it comes to this clean, affordable, and powerful fuel option.
Benefits of Switching Your Fleet to Propane Autogas
Does your fleet still depend on gasoline or diesel? Across Northwest Ohio and the United States, more and more business operations are switching their fleets to propane Autogas in order to improve efficiency, maintain safe transportation, and help reduce their environmental impact. What makes propane Autogas the best fuel choice for fleets in Ohio? Read on to learn more.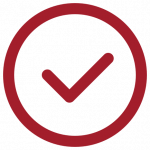 Greater Savings
Every business has a budget, and every budget is built around making sure your customers get the most out of their experience. Propane Autogas is a much more affordable fueling option. When you switch to Autogas, the savings can be reallocated into other areas of your business.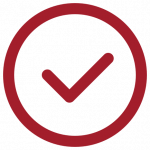 Cleaner Burn
Propane Autogas burns cleaner than gasoline and diesel. In fact, it produces significantly fewer nitrogen oxide (NOx) emissions. This cleaner burn helps to minimize environmental impact and engine damage.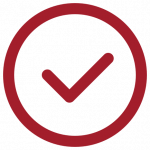 Reduced Maintenance
Because propane Autogas burns so cleanly, fleets can require less engine maintenance. This is great for the efficiency of the fleet and also helps reduce maintenance costs for the company.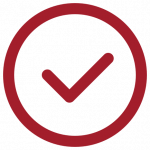 Domestically Made
Propane Autogas is domestically made right here in the United States. Using a domestic fuel source helps to reduce our dependence on foreign energy and supports local jobs and the economy.