About Our Ohio Propane Delivery Company
We are your premier supplier of propane in Northwest Ohio committed to meeting your residential, commercial and industrial needs since 1998. We reach thousands of happy customers spanning across nine counties in the region. We welcome your business if you are located in Allen, Hancock, Hardin, Henry, Putnam, Sandusky, Seneca, Wyandot, or Wood County.
JOIN THE FAMILY
Top-Quality Service
You always know how to reach us. Our office is right down the road, and we offer a variety of digital contact methods too! You can depend on our team of experts to make you our top priority. We offer automatic fills, 24-hour emergency service, flexible billing options, and auto-payment abilities.
We can also help you manage your monthly heating bills through our budget plan, ensuring you stay warm all year long at a low, predictable price. Pay a levelized amount from fall through summer and we'll settle your account in July when those cold winter days are distant memories.
VIEW PAYMENT OPTIONS
Commitment to Community
From the top down, our company is made up of local people proudly serving their friends and neighbors since 1998. We are large enough to meet your needs, small enough to care, and aim to better our territory through elite business practices and community outreach.
VIEW OUR COMMUNITY OUTREACH
---
Propane Industry Affiliations
We're pleased to be affiliated with the following experts in the propane industry:
---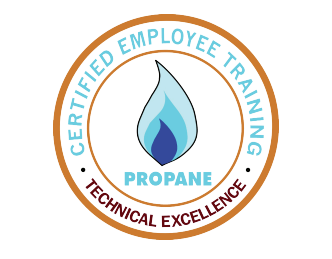 Certified Employee Training Program
All employees are CETP certified, which places them among the most qualified in the industry to provide regulated and reliable propane service.
National Propane Gas Association
Through our membership with the NPGA, we have resources at our fingertips to provide the highest-quality service available, while communicating all important aspects of the industry to our customer base.
Ohio Propane Gas Association
Prism Propane's John Hutchison, Kaley McCoy, and Paige Thomas serve on the OPGA, providing the same leadership at the statewide level as our customers have come to expect of us here locally.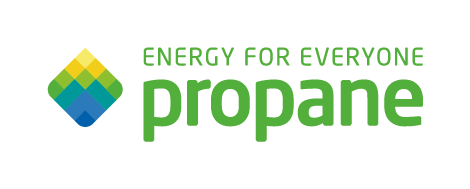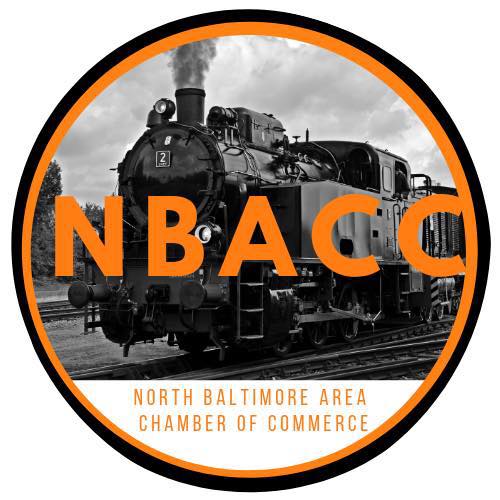 North Baltimore Area Chamber of Commerce
We are a local company that hires local people to serve local customers. Our commitment is to being a premier business operating out of North Baltimore and within each community we serve.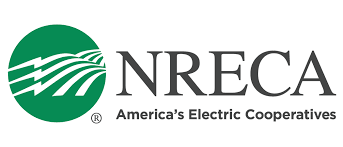 NRECA
With a premier benefits package and consistent safety culture, we recruit and hire the most qualified employees available.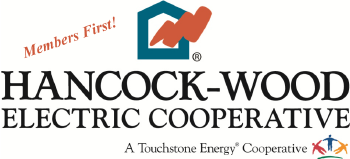 Hancock Wood Electric
Hancock-Wood Electric Cooperative is a nonprofit, member-owned electric utility serving more than 10,000 members, with more than 13,000 accounts spanning 1,800+ miles of line throughout 10 northwest Ohio counties.