On-Site Forklift Cylinder Refilling
Our team provides a variety of commercial propane delivery options and services to keep your Northwest Ohio business up and running—and that includes premium on-site forklift cylinder refueling services. To become a customer and gain access to this exclusive on-site feature of Prism, click the button below and fill out the form. We can't wait to provide you with the unmatched benefits of powerful propane.
BECOME A CUSTOMER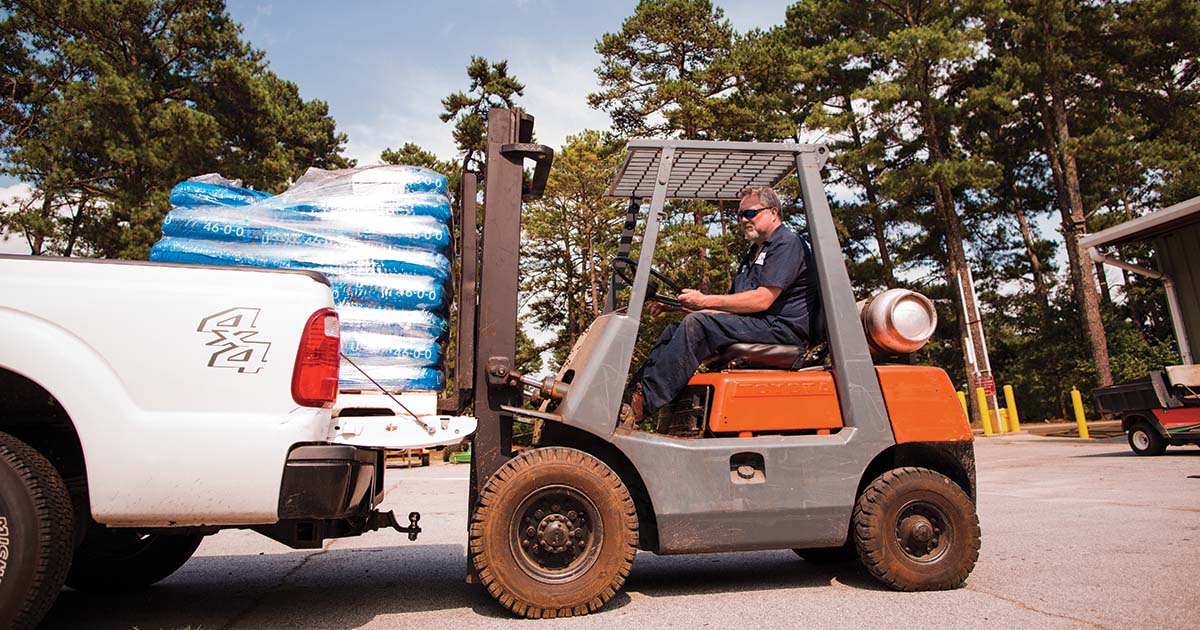 ---
Why Choose Propane Cylinders for Commercial Forklift Operations?
As you know, there are a variety of options when it comes to commercial forklift fueling, including diesel, gasoline, propane, and other sources. We're here to let you know why ordering propane from us is your best bet when it comes to powering your commercial forklift fleet. Benefits of this powerful and versatile fuel include: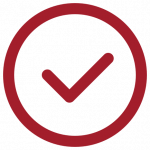 1. Increased profit margin for your company
Want the biggest bang for your buck when it comes to power output? Propane is your top option.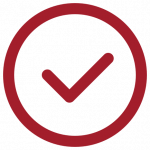 2. Complete range of power from start to finish
With propane, you don't have to worry about a nearly dead battery slowing down your commercial operations. Propane is strong from start to finish and always gets the job done to satisfactory standards.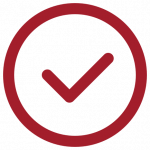 3. No charging downtime required
Unlike other forklifts that need to be charged, you'll never have to sit around and wait for a propane forklift to power back up. Forklift cylinders of propane are always ready to provide the energy and speed you desire.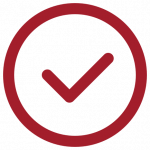 4. Cleaner emissions compared to gas and diesel forklifts
Propane stands above gasoline forklifts by producing 19% fewer emissions, and diesel forklifts by producing 7% fewer emissions. Choosing this clean and powerful fuel will show your customers that you care about providing a more sustainable fueling operation than competitors.